Air Conditioning Repair, Installation, and Maintenance Services
At Golden Air Conditioning, we offer a wide range of air conditioning services to keep your home or business cool and comfortable all year round. With our expertise and commitment to quality, you can trust us to provide reliable solutions that meet your specific needs.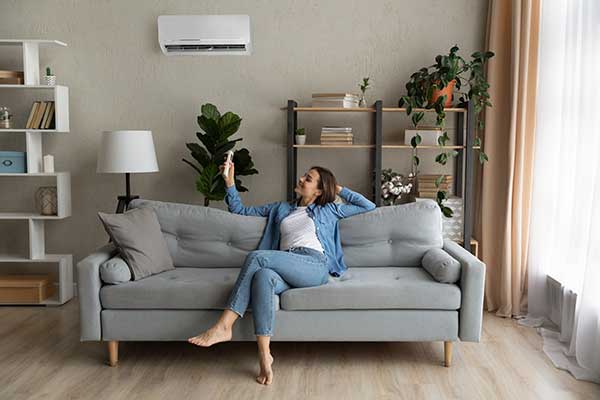 Air Conditioning Sales & Installation:
We offer top-quality air conditioning systems from leading brands. Our knowledgeable team will help you select the right unit for your space and ensure a seamless installation process.
Air Conditioning Repair:
Is your AC system acting up? Our skilled technicians are here to diagnose and fix any issues promptly. We use advanced tools and techniques to restore your system's performance and efficiency.
Air Conditioning Preventative Maintenance:
Keep your air conditioning system in optimal condition with our preventative maintenance services. Regular tune-ups and inspections help identify potential problems early on, improving efficiency and extending the lifespan of your unit.
Why Choose Us?
Experienced Professionals: Our team of licensed and insured technicians has extensive experience in handling various air conditioning systems. We stay updated with the latest industry trends and best practices.
Customer Satisfaction: We are dedicated to providing exceptional customer service. Your satisfaction is our top priority, and we strive to exceed your expectations with every service we offer.
Reliable and Timely: We understand the importance of prompt service. When you choose us, you can rely on us to arrive on time and complete the job efficiently, minimizing any disruption to your daily routine.
Contact Us for Comprehensive Air Conditioning Services, No Matter Your Needs
For professional air conditioning repair, installation, and maintenance services you can trust, contact Golden Air Conditioning today. Give us a call at (817) 469-8857 or email us at jamesw@goldenmechanical.com. Stay connected with us on Facebook for updates and special offers. Let us help you stay cool and comfortable!