Air Conditioning Installation & Sales That Get You Everything You Need
Looking for top-notch air conditioning installation services and sales in Arlington, TX? Look no further than Golden Air Conditioning. With over ten years of experience, we are your trusted experts in HVAC solutions. As a family-owned and operated company, we prioritize outstanding customer care and deliver professional, high-quality services that exceed expectations.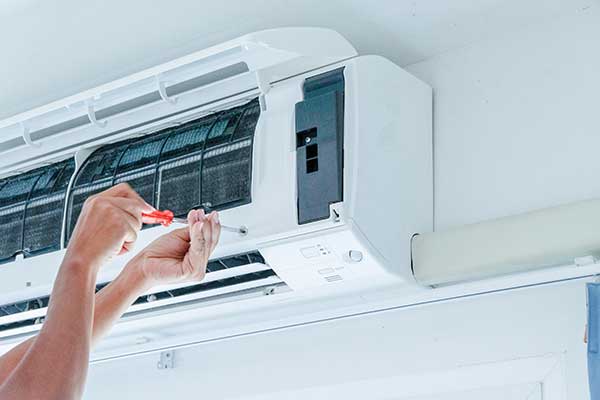 Our Air Conditioning Installation Services and Sales:
Consultation and Assessment: We'll assess your cooling needs and recommend the most suitable air conditioning system for your home or business.
High-Quality Products: We offer a wide range of top-rated air conditioning units from leading brands, ensuring energy efficiency and optimal performance.
Expert Installation: Our skilled technicians will professionally install your new system, guaranteeing its proper functioning and longevity.
Customized Solutions: We tailor our services to your specific requirements, providing personalized solutions that fit your space and budget.
Comprehensive Maintenance: We offer routine maintenance packages to keep your air conditioning system running smoothly, prolonging its lifespan and preventing costly repairs.
Contact Us for Effective Installations and Informative Sales
Contact us today at (817) 469-8857 or email info@goldenmechanical.com  for a consultation. Stay connected with us on Facebook for the latest updates and special offers. Choose Golden Air Conditioning for superior air conditioning installation services and sales in Arlington and the surrounding areas.