Heating Repair to Keep You Warm and Comfortable
When your heating system malfunctions or fails to perform as expected, trust the experts at Golden Air Conditioning to provide reliable and efficient heating repair services in Arlington, TX, and the surrounding areas. With over ten years of experience, we are dedicated to restoring your comfort and ensuring your heating system operates at its best.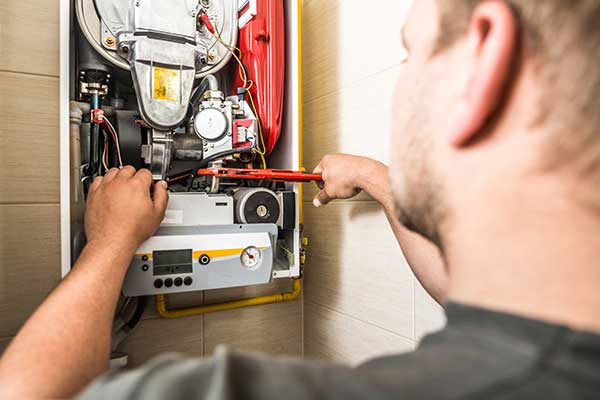 Comprehensive Heating Repair Services
Our skilled technicians are trained to diagnose and repair a wide range of heating system issues. Whether it's a faulty thermostat, a malfunctioning blower motor, or uneven heating, we have the expertise to identify the problem and implement the necessary repairs promptly and effectively.
Timely and Efficient Repairs
We understand the importance of a functional heating system, especially during the colder months. That's why we prioritize quick response times and efficient repairs. Our team arrives promptly, equipped with the necessary tools and parts to get your heating system up and running as soon as possible.
Why Choose Golden Air Conditioning for Your Heating Repairs?
Family-owned and operated, providing personalized service and attention to detail.
Fully insured and licensed, ensuring quality workmanship and your peace of mind.
Highly skilled technicians with extensive experience in HVAC repairs.
Commitment to exceptional customer satisfaction and long-lasting results.
Transparent pricing and honest recommendations for repairs.
Contact Us for Fast, Effective HVAC Repairs Today
Contact us at (817) 469-8857 or email info@goldenmechanical.com to schedule your heating repair service. Stay updated with the latest news and offers by following us on Facebook.