Air Conditioning Repair and Preventative Maintenance
Ensure your air conditioning system stays in optimal condition with Golden Air Conditioning's comprehensive preventative air conditioning repair and maintenance services. With over ten years of experience serving Arlington, TX, and the surrounding areas, we are your trusted experts in keeping your AC unit running smoothly. As a family-owned and operated company, we prioritize outstanding customer care and deliver professional, high-quality HVAC solutions.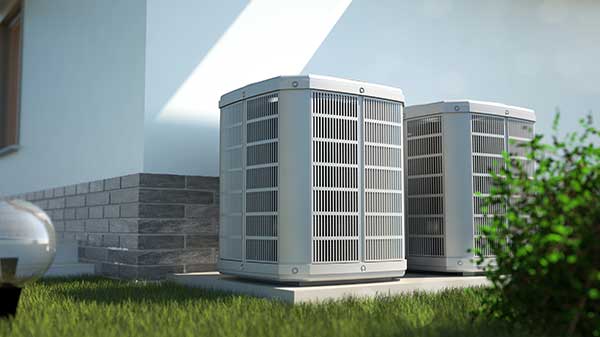 Our Air Conditioning Preventative Maintenance Services:
Thorough Inspections: Our skilled technicians will conduct comprehensive inspections of your air conditioning system, identifying any potential issues and addressing them proactively.
System Cleaning: We clean the condenser coils, air filters, and other components of your AC unit to improve efficiency and indoor air quality.
Lubrication and Calibration: We ensure all moving parts are properly lubricated and calibrated for optimal performance and reduced wear and tear.
Electrical Checks: Our technicians inspect electrical connections, test controls, and measure voltage and current to ensure safe and reliable operation.
Performance Optimization: We fine-tune your air conditioning system to maximize energy efficiency and cooling performance, saving you money on utility bills.
Contact Us for Next-Level Repair and Preventative Maintenance
Schedule your air conditioning repair and preventative maintenance service today by calling (817) 469-8857 or emailing info@goldenmechanical.com . Stay connected with us on Facebook for the latest updates and exclusive offers. Trust Golden Air Conditioning to keep your AC system in top shape and prolong its lifespan with our expert preventative maintenance services.