Air Conditioning Repair Services to Get You Back to Normal in No Time
When your air conditioning system encounters a problem, trust the experts at Golden Air Conditioning to provide reliable and efficient air conditioning repair services. With over a decade of experience serving Arlington, TX, and the surrounding areas, we are your go-to professionals for all your HVAC repair needs. As a family-owned and operated company, we are committed to delivering exceptional customer care and high-quality solutions.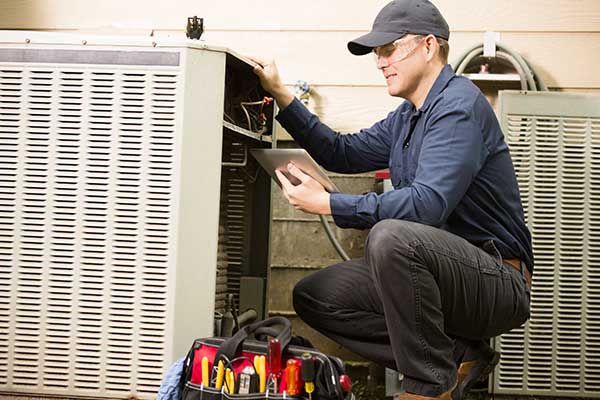 Our Air Conditioning Repair Services:
Prompt Diagnosis: Our skilled technicians will quickly identify the root cause of your AC system's issues, ensuring an accurate diagnosis.
Efficient Repairs: We employ advanced techniques and use quality parts to restore your air conditioning system's functionality promptly.
Comprehensive Solutions: From refrigerant leaks and compressor problems to thermostat malfunctions, we handle a wide range of AC repair issues.
Preventive Maintenance: We offer routine maintenance services to prevent potential breakdowns and extend the lifespan of your air conditioning system.
Transparent Pricing: We provide upfront pricing and detailed explanations of the repair work needed, ensuring transparency and no surprises.
Contact Us for Repair Services That Are a Cut Above the Rest
Contact us today at (817) 469-8857 or email info@goldenmechanical.com to schedule your air conditioning repair service. For the latest updates and exclusive offers, follow us on Facebook. Trust Golden Air Conditioning for professional air conditioning repair services that keep your home or business comfortable all year round.