Heating Services: Heating Repair, Maintenance, and More
At Golden Air Conditioning, we understand the importance of a reliable and efficient heating system, especially during the chilly winters in Arlington, TX, and the surrounding areas. With over ten years of experience, we are your trusted heating repair and maintenance experts, providing professional HVAC solutions to keep you warm and comfortable throughout the season.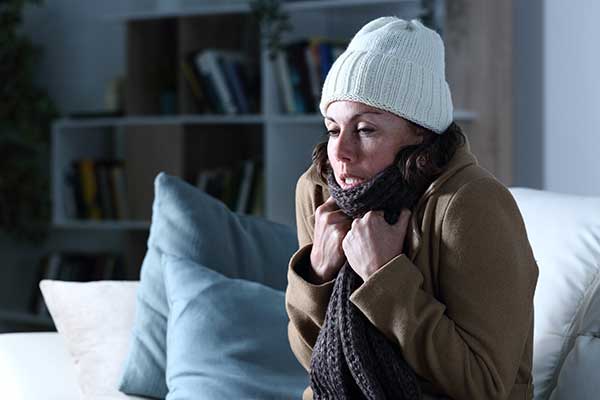 Heating Installation and Replacement
Our skilled technicians are experienced in installing and replacing various heating systems, including furnaces, heat pumps, and ductless mini-splits. We ensure proper sizing and efficient installation to maximize your comfort and energy savings.
Heating Repair and Maintenance
If your heating system is acting up or not performing optimally, our team is here to help. We offer comprehensive heating repair services to fix any issues and restore your system's functionality. Additionally, regular maintenance is crucial to keep your heating system running smoothly. Our maintenance plans include thorough inspections, cleaning, and tune-ups to ensure peak performance and extend the lifespan of your equipment.
Heat Pump Services
Heat pumps are an energy-efficient option for both heating and cooling your home. We specialize in heat pump services, including installation, repair, and maintenance. Trust us to keep your heat pump in top condition, providing you with year-round comfort.
Why Choose Golden Air Conditioning for Your Heating Needs?
Family-owned and operated with a commitment to exceptional customer care.
Fully insured and licensed for your peace of mind.
Experienced technicians who go above and beyond to deliver high-quality results.
Competitive pricing and financing options are available.
Prompt and reliable service to address your heating concerns efficiently.
Struggling to Stay Warm? Call Our Team for Effective Heating Solutions Now
Contact us at (817) 469-8857 or email info@goldenmechanical.com to schedule your heating repair or maintenance service today. Stay connected with us on Facebook for the latest updates and special offers.